About Us
Finding Inspiration in Every Turn
IFarming belongs to Global Integrated Solutions Chile SpA, which was established in 2021. We are a unique partner with the ability to offer personalized consulting and training, up-to-date practical advice and technology solutions that help solve biological challenges within the aquaculture industry, both locally and internationally.
We have more than 20 years of experience in the academic and private sector of the Norwegian, Canadian and Chilean aquaculture industry.
We are motivated to contribute to the progress of aquaculture and animal production with our experience and knowledge, capable of promoting improvements in animal health and performance through the optimization of resources in an integral way.
Sincerely,
Felipe Reveco Urzúa, DVM, PhD
Founder & CEO
We help aquaculture and animal production optimize process performance resulting in increased production capacity.
Big data analytics: KPIs, forecasting, time series analysis
Develop digital solutions
Nutritional and health consulting
Develop and evaluate nutrition and functional feeds
Develop and evaluate nutritional and functional ingredients
Develop and evaluate dietary and feed supplements and additives
Benchmark trial: Planning, designing, and analyzing
Aquaculture feed suppliers
Aquaculture feed ingredient suppliers
Aquaculture and animal feed additives companies
Research and development teams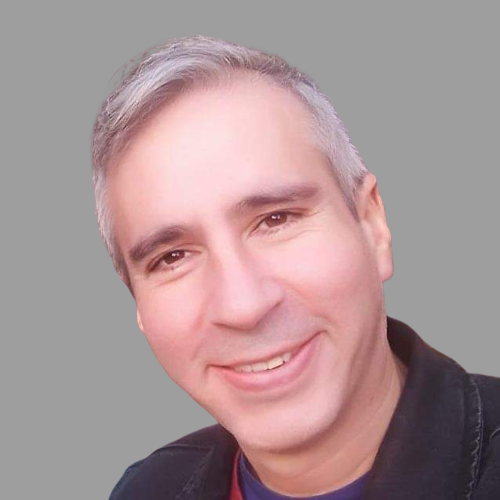 Felipe Reveco Urzúa
Founder & CEO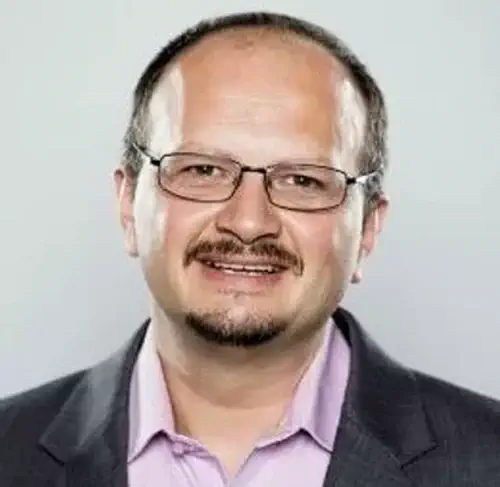 Dejan Miladinovic
Feed Technology / Collaborator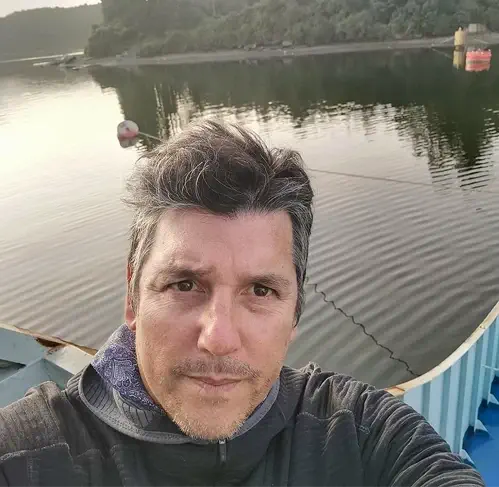 Carlos Orrego Undurraga
Technology Director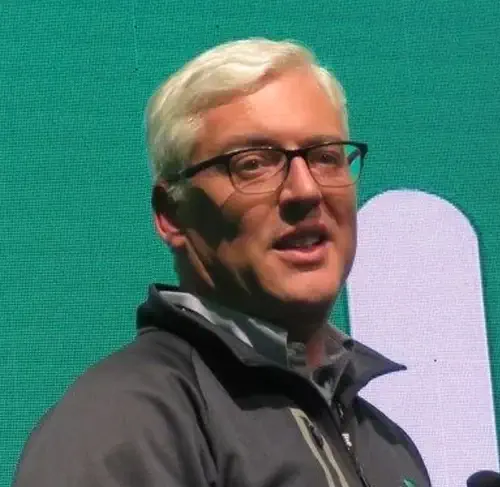 Carlos Hein
Aquafeed & Product Strategy / Collaborator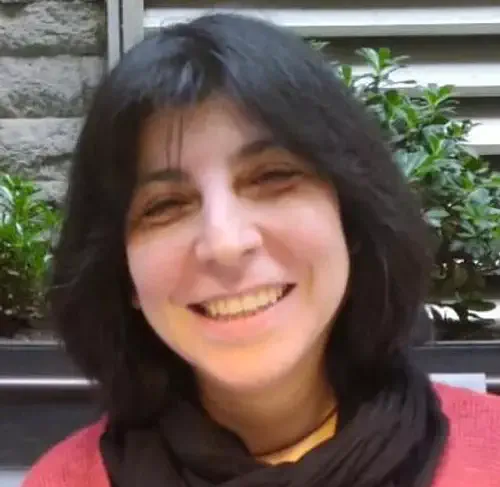 Mariela Vásquez Guzmán
Aquaculture & Climate Change / Collaborator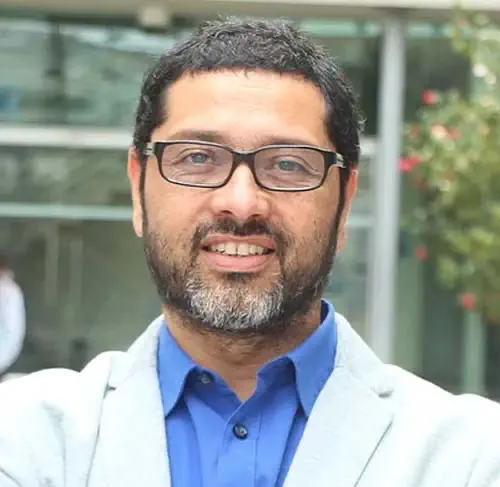 Luis Mercado
Fish Immunology / Collaborator