INtelligent FArming
From small improvement to digitalized farming
Your fish, healthy grown
Welfare and nutrition analytics all year around
Nurture your knowledge
Build on our experience and company values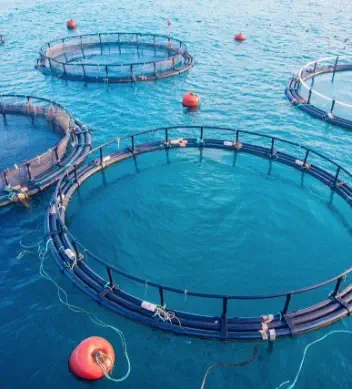 Finding Inspiration in Every Turn
IFarming is a unique partner with the ability to offer personalized consulting, up-to-date practical advice and technology solutions that help solve biological challenges within the aquaculture industry.
We help aquaculture and animal production optimize process performance resulting in increased production capacity.
Ingredient and Feed Evaluation
Fish and Feed Performance Evaluation
CAPIS is the all-in-one application for unparalleled field data capture and manage.
Role-Based Access Control
Flexibility to Capture Data
Professional Education
We are committed to professionals and organizations. Therefore, we accompany them in the continuous training of professionals, preparing them to face challenges and promote career growth with the latest knowledge within the aquaculture world.